The Solution
This Package will help improve your overall health, fitness and improving your physical and mental well being. Your coach I will show you how to train with good form, improve your posture and what foods to eat too maximise your overall health and fitness. We will focus on strength training as well as cardiovascular fitness each training session to get you lean, fit, strong and Healthy!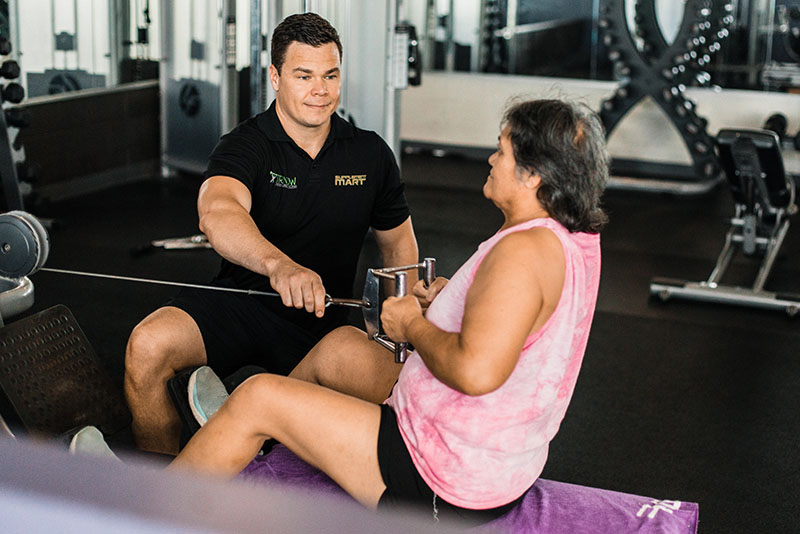 The Package Includes
3 x 30 minute one on one Results Training session each week focusing on resistance training and targeting the areas you with to focus on

1 x FREE 30 minute one on one Results Training session

Personalised program updated monthly

Nutritional guidance – we will show you how to eat a variety of foods without following a strict diet to achieve maximum results

Goal setting and re-assessment every 4 weeks

2 x FREE Personal Training sessions for a friend or family member

Access to our Facebook VIP group chat where we provide regular updates and information

100% money back guarantee
Disclaimer: All information is kept secure and will not be shared or sold to any third party.