The Solution
Are you ready to burn fat, build muscle and completely change the way you look and feel?
This package will give you the keys to completely transform yourself in just 3-6 months!
We will take you through a specific step by step plan, while monitoring your success and maximise your results.
This program was specifically designed to keep you accountable towards your goals and motivate you every step of the way to ensure you will achieve maximum results!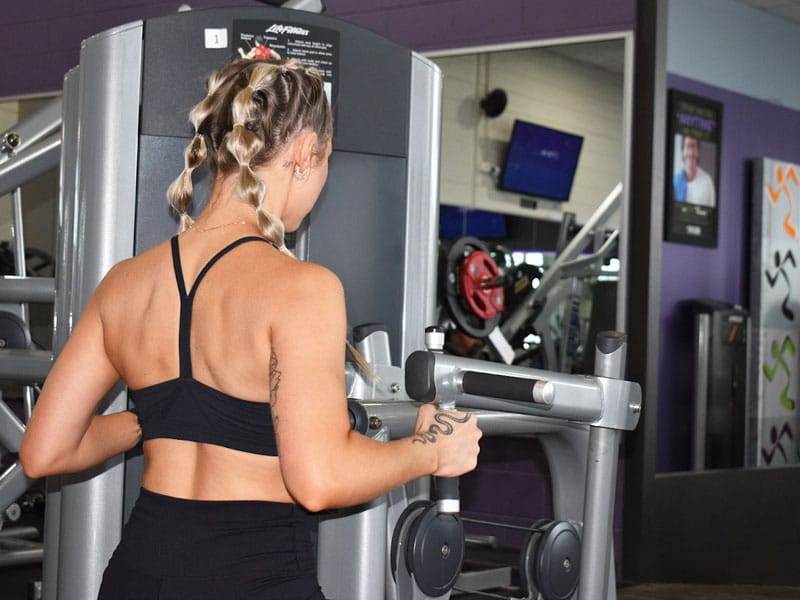 The Package Includes
2 X 30 min one on one Strength Training session per week with you Personal Trainer and Coach

Weekly online check in form with your coach to monitor your results and progress plus keep you on track and focused!

Customized Nutrition Plans and free nutrition tracking app and guidance

Monthly Personalized Fitness Plans – no gym membership required!

Your very own Coach & Fitness Expert committed to your personal results that you can message as needed

Access to our Facebook VIP group chat and support

100% results or money back guarantee
Disclaimer: All information is kept secure and will not be shared or sold to any third party.