The Solution
Do you want to optimise your metabolism?
Then this package will show you the long term lifestyle solutions necessary for shedding those extra unwanted kilos and increase your fitness.
I will take you through a specific step by step plan, monitoring your success and motivating your every step to ensure you will achieve your desired results and maximum weight loss.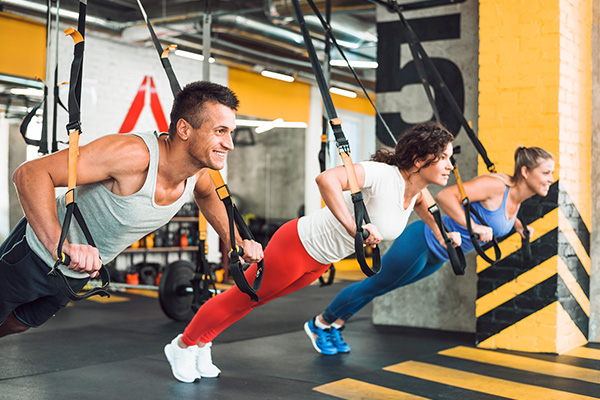 The Package Includes
3 x 30 minute one on one Results Training sessions each week focusing on high intensity resistance training

Weekly online check in with your coach to keep you on track

1 x FREE 30 minute one on one Results Training session

Personal Program updated monthly

Goal setting and re-assessment every 4 weeks

2 x FREE Personal Training sessions for a friend or family member

Access to out VIP group chat and information on facebook

100% money back guarantee
Disclaimer: All information is kept secure and will not be shared or sold to any third party.